The famed Angels supermodels will not serve as the image of Victoria Secret anymore.
The American lingerie and clothing retailer has let go of its long-kept models who enjoyed popularity stealing the runway in their flamboyant outfits weighing about 30 pounds for its feathers and rhinestones, according to reports by New York Times.
The company has unveiled another campaign that replaced emphasizing women figures to their accomplishments.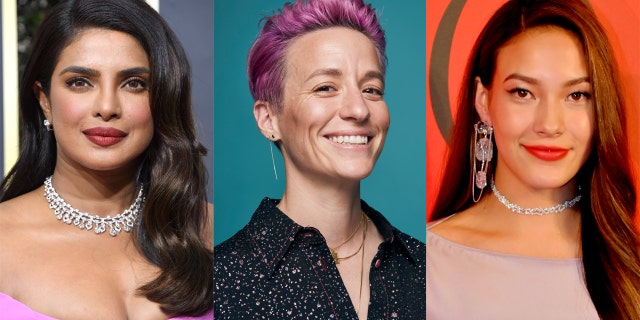 According to the New York Times, Victoria's Secret has featured women achievers which include Soccer star Megan Rapinoe, transgender model Valentina Sampaio, model and advocate Paloma Essler, freestyle skier Eileen Gu, actress Priyanka Chopra Jones, photographer Amanda de Cadenet, and South Sudanese refugee Adut Akech.
Carrying the campaign, the women achievers will give a fresh definition for the word "sexy" as Victoria's Secret is pressed to become more welcoming to all women regardless of body types differences.
The company now strives to be hailed as an international "advocate" to empower women, the New York Times said, citing chief executive Martin Waters.
"When the world was changing, we were too slow to respond," Waters admitted. "We needed to stop being about what men want and to be about what women want."
The newly identified women who will carry the brand will be called the VS Collective. They will pay attention to lifting Victoria's Secret brand, be present in advertisements and to forward the company on online platforms.
Recently, the company itself underwent a revamp after it installed its new executive body and is currently creating a women-dominated board of directors.
The 35-year-old Rapino mentioned that Victoria's Secret became the source of a "really harmful" message that was "patriarchal, sexist, viewing not just what it meant to be sexy but what the clothes were trying to accomplish through a male lens and through what men desired. And it was very much marketed toward younger women."